Telecom Eireann and Eircom phoneboxes in TV and film!
---
---
Throughout the years, many great Irish films and television series have been produced. From Father Ted to Intermission many of these television programmes and films featured Telecom Eireann or Eircom phones at some point. Have we missed any..? Do let us know either in the comments section below or email in to nick@irishcallcards.net :) .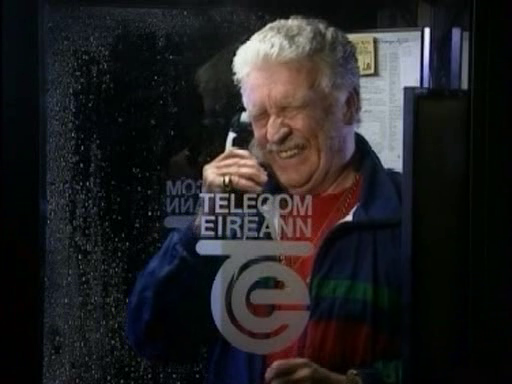 Father Ted | Series 3 Episode 3 | 27th March 1998 | IMDB

Father Ted - Speed 3
Dating all the way back to March 1998 the Father Ted Episode Speed 3 features the villain towards the end using a Telecom Eireann phonebox. It is not obvious if a Callcard or coinphone is being used during this short clip!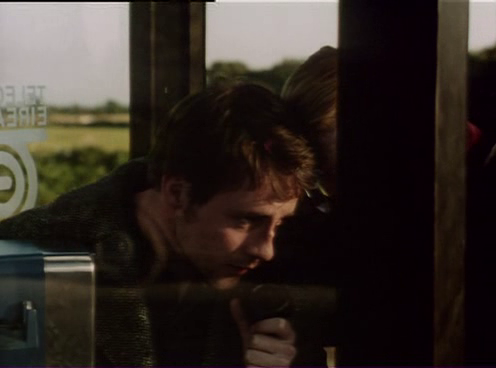 I Went Down | 26th January 1998 | IMDB
I Went Down
A Paddy Breathnach film released in 1997 about a man freshly out of prison who lands himself in trouble with some mob bosses. His intention to avoid crime while out of prison quickly becomes a failure.
At several stages during the movie a Telecom Eireann coinphone is used.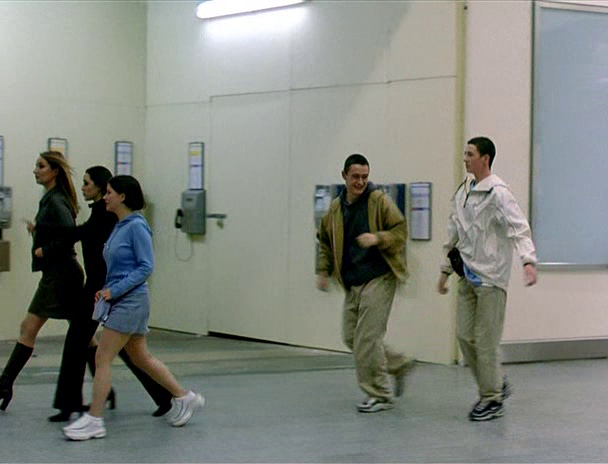 Accelerator | 5th January 2001 | IMDB
Accelerator
A movie about 12 friends who decide to leave Dublin for Belfast during the height of the troubles. Their intention is to steal one car each and race each other back to Dublin in the stolen cars. Ultimately things do not quite go according to plan!
During a scene in this movie a shot of both Telecom Eireann coin phones and also two Schlumberger Model 110 card phones are shown. This scene was shot in Heuston Station, Dublin's largest train station and also used by the Belfast to Dublin Enterprise line.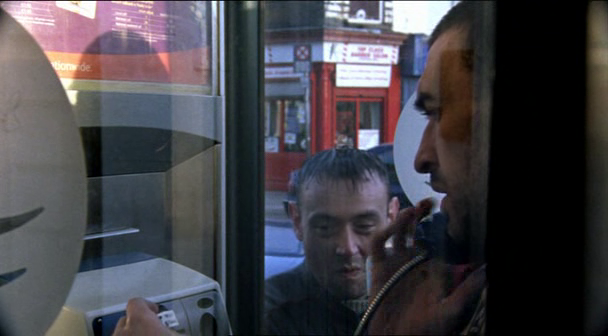 Adam and Paul | 27th August 2004 | IMDB
Adam & Paul
A tragic story about two Dublin heroin addicts who are tied together by their drug addiction. At one stage Adam uses a Eircom Trilogy payphone to contact his dealer.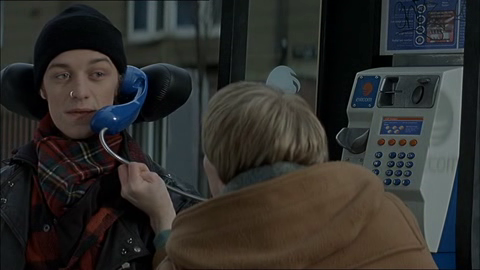 Inside I'm Dancing | 15th October 2004 | IMDB
Inside I'm Dancing (

Rory O'Shea Was Here

)
A movie about two disabled young men who need constant looking after due to the crippling disabilities. They both get fed up with their residential home (Carrigmore Residential Home for the Disabled) and with a surprise donation by one of their fathers they moved out together. Although they try to live independent lives lives ultimately their disability takes over.
A Eircom Trilogy payphone is used by Rory during one scene in the movie (on another note, is that a Callcard in the payphone slot?!).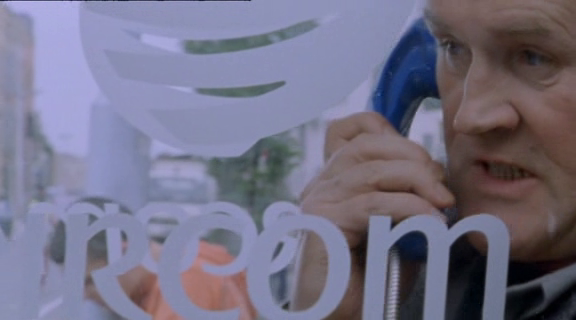 Intermission | 29th August 2003 | IMDB
Intermission
A comedy featuring Colin Farrell about several Dublin people all featuring different stories between Greed, Love and Violence.
In one scene during the movie actor Colm Meaney uses an Eircom Trilogy payphone.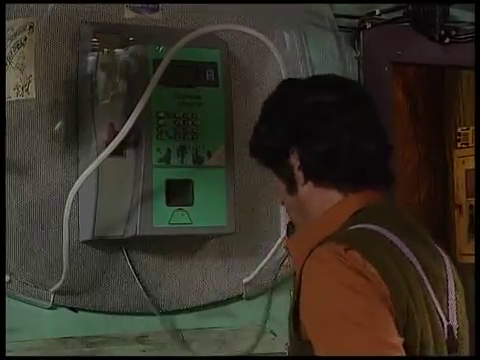 D'unbelievables | April 1997 | Wiki
D'unbelievables The hold up man
A comedy TV series starring comedy duos Pat Shortt and Jon Kenny.
In the episode "The Hold Up Man" the shop keeper is seen to be using a Telecom Eireann Schlumberger Access 110 cardphone. Many thanks to one of our Facebook followers for the tip!
Have a tip about a movie or tv series where an Eircom or Telecom Eireann phonebox is used? Leave a comment below or send me an email to have it included in this piece!
And lastly, I would highly recommend all these movies. Some are even on Netflix!
Want to keep up to date with all the latest Callcard blog posts? Don't forget to like us on Facebook and Follow us on Twitter!
---
Leave a comment...
There are no comments yet.